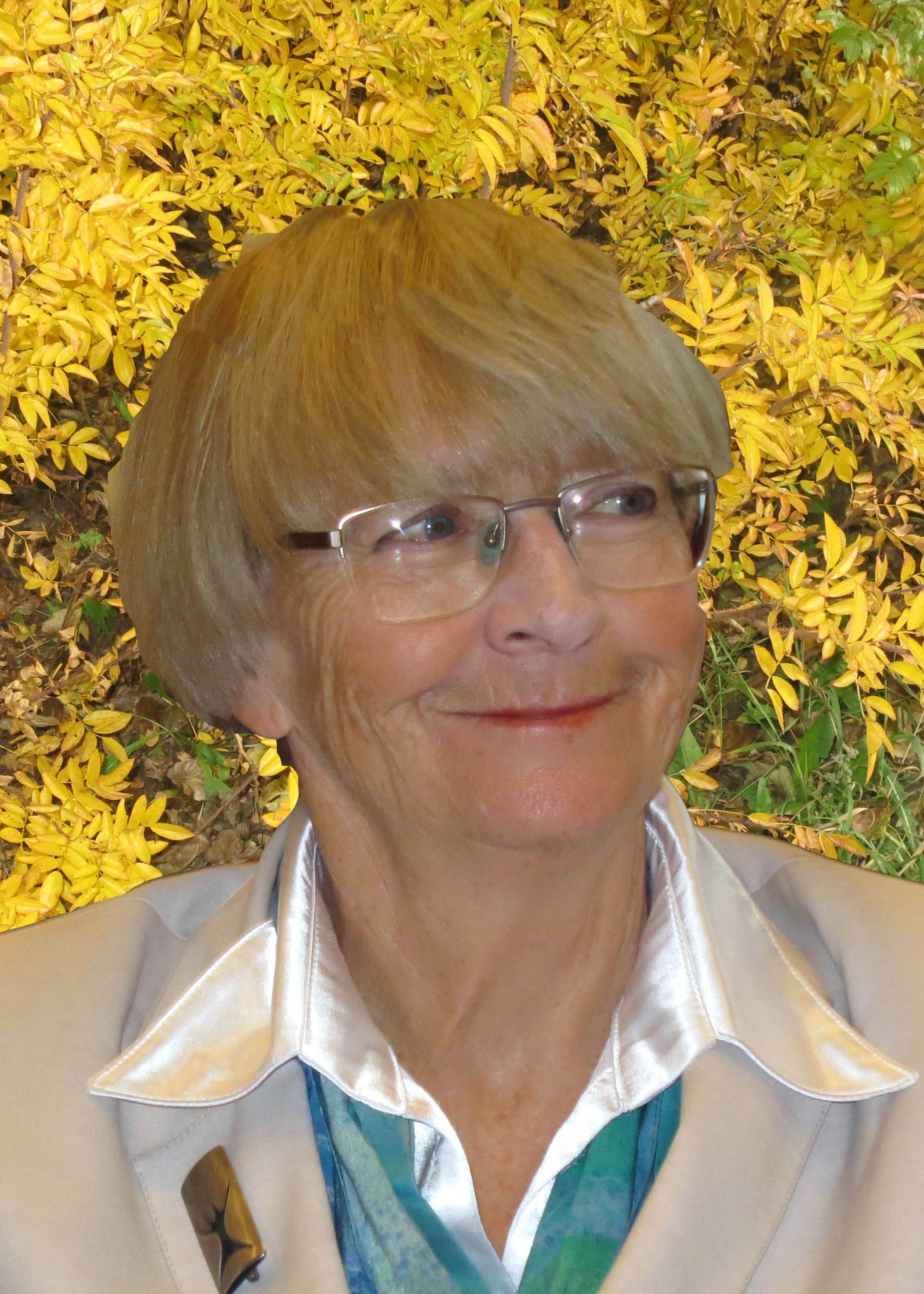 Małgorzata Czermińska
Małgorzata Czermińska is Professor Emerita at the Faculty of Philology, University of Gdańsk, where she developed her research and where, until 2018, she taught PhD programmes. Throughout her academic career Professor Czermińska was a PhD advisor for twenty-nine students.
Professor Czermińska's research first developed in the field of Polish structuralism. She then focused on the history of ideas, mythographic criticism, and the theory of time in literature. She has published groundbreaking works in the field of life-writing, formulating the theory of the autobiographical triangle. As a work in progress, the theory has been developing to include the idea of autobiographical place (informed by geopoetics).
Professor Czermińska is also interested in the connections between literature and the visual arts, especially literary descriptions of gothic cathedrals as a feature of European culture.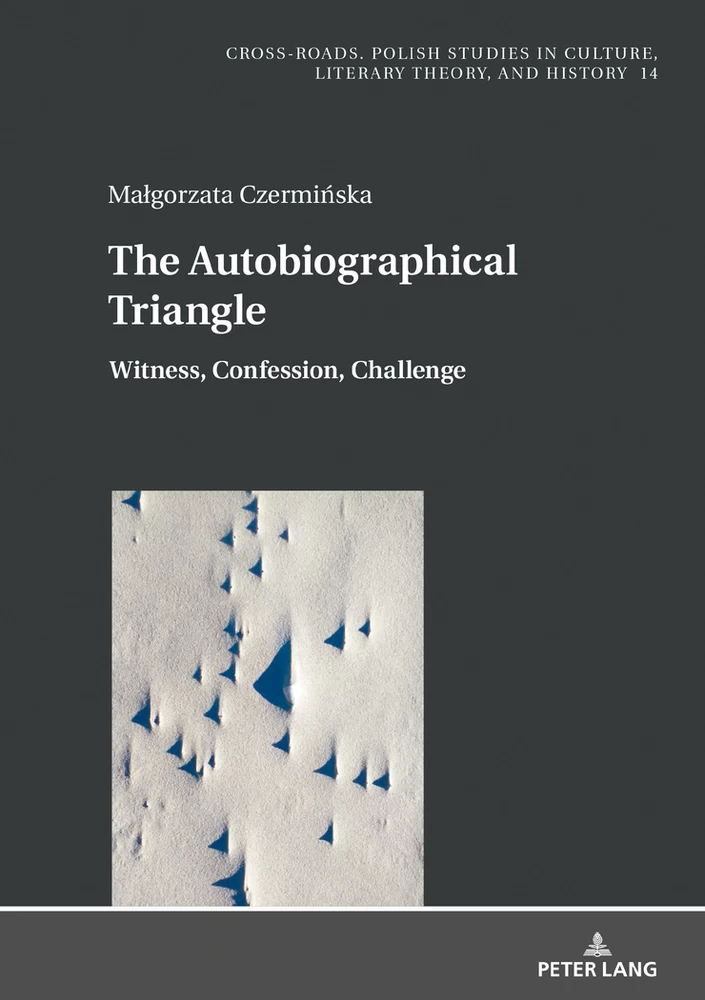 She was a visiting lecturer at University of Michigan in Ann Arbor (1991) and a visiting fellow in Darwin College at Cambridge University (1996). She has participated in conferences in the Netherlands, Canada, USA, UK, Sweden, Belarus, Bulgaria, and France.
Professor Czermińska's book publications include: Czas w powieściach Parnickiego (1972) [Time in the Novels of Teodor Parnicki], Teodor Parnicki (1974), Autobiografia i powieść czyli pisarz i jego postacie [Autobiography and the Novel: The Writer and Their Protagonists] (1987), Autobiograficzny trójkąt: świadectwo, wyznanie i wyzwanie (2000, 2nd ed. 2020) [The Autobiographical Triangle: Witness, Confession, Challenge] (2019), Gotyk i pisarze. Topika opisu katedry (2005) [The Gothic and Writers: The Topoi of Cathedral Description], and co-authored with Grażyna Borkowska and Ursula Phillips, Pisarki polskie od średniowiecza do współczesności. Przewodnik (2000), [Polish Women Writers from the Middle Ages Until Today: A Guide] 2000.